I started A Big Brave Life as a way to use my creative gifts to help other women grow and expand their businesses. I truly believe we are all best when we work together, but it is hard to ask for help! I am trying to be brave in my own way by offering my services, and I hope you feel supported enough to accept the help. I cannot wait to cheer you on as we work to achieve your highest potential.
Content Writing

Brand Storytelling

Blog Posts

Newsletter Content

Social Media Captions
Website Copy

SEO Research

Keyword Research

Editing and Proofreading

And more…
A Big Brave Life helps provide digital content that enhances your business's goals and growth.
When you choose A Big Brave Life you are choosing to partner with someone who:
-Genuinely wants to help you and your business be successful.
-Listens well and reflects your goals back to you through my work.
-Prioritizes connection and relationships so that projects align with the client's vision and enhance business growth.
-Is transparent about my process, projects, experience, and goals.
-Communicates clearly and kindly.
If this sounds like what you're looking for, book a discovery call today!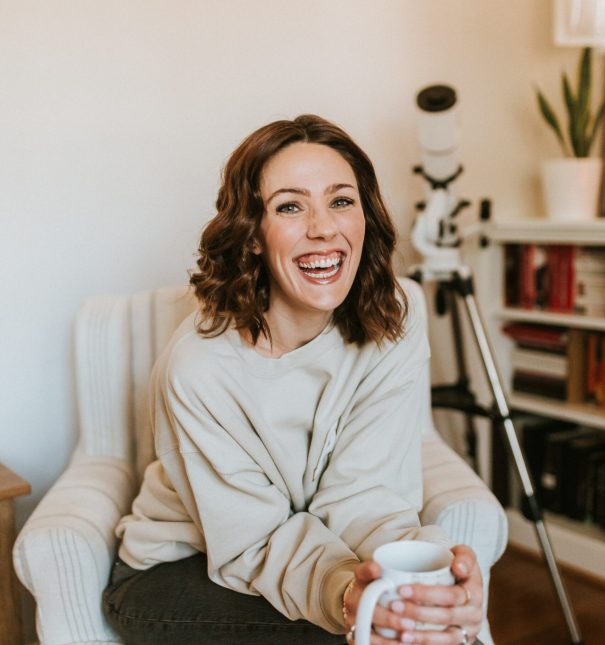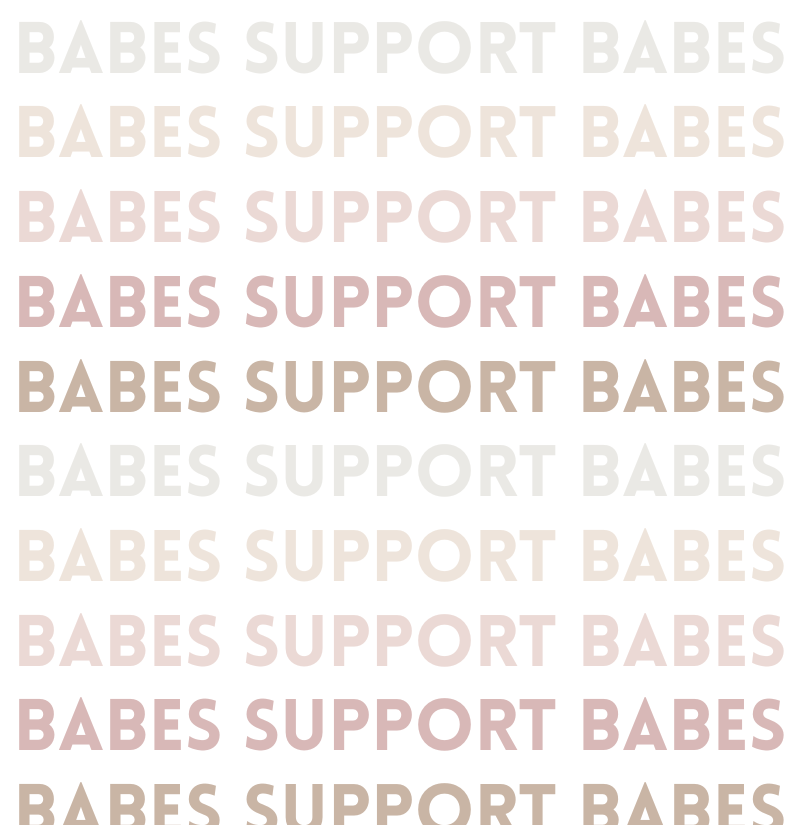 As female business owners our to do lists are forever growing. I know sometimes we want or need to hand over a task to someone else, and if that's where you're at I am happy to help! But if you're looking to DIY your own copy and acquire skills that will literally last you a lifetime, consider checking out my course! I will provide you with everything you need to create your own transformative content.
These are some of my most popular packages and offerings. Don't see what you need? Let me know and let's create a custom package just for you!
Up to 500 words of written content

Research

One round of revisions

Proofreading

Keywords included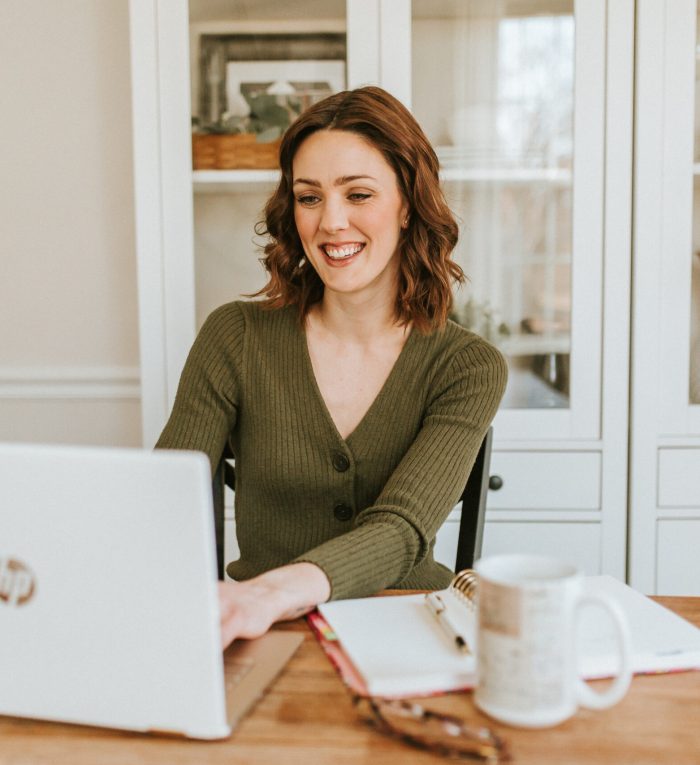 Newsletter Content & Design
Strategy session

Written content

Newsletter designed in Canva

Ready for you to upload and send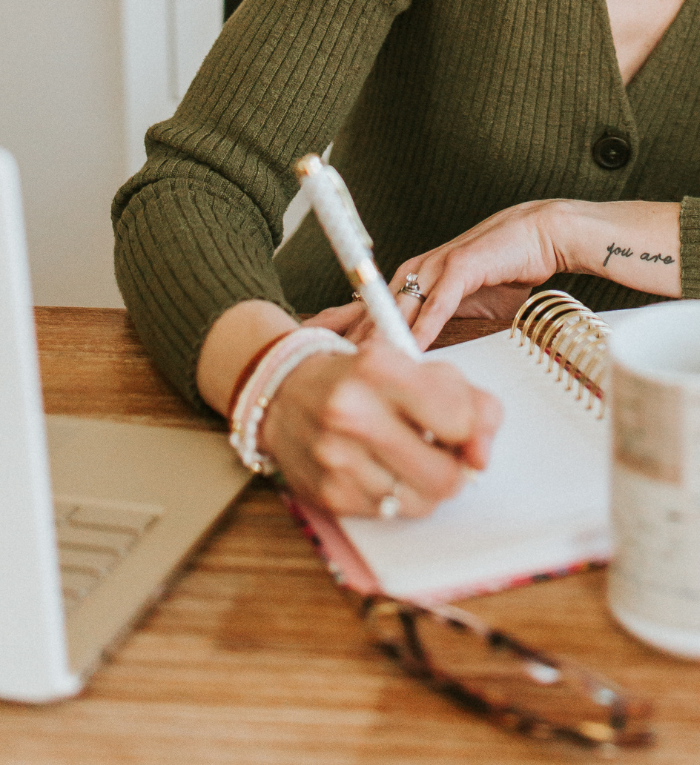 Engaging content for your website

Three rounds of revisions

Proofreading

Basic research and SEO
I was taking my business in a new direction and just couldn't get my website copy to shine. I knew what I wanted to say, and how I wanted potential clients to feel when they read it, but I just couldn't quite get it there. I was frustrated because it didn't feel like me, and I was worried my brand messaging wasn't coming through clearly enough to get me new clients.
I sent it to Amber, and within 48 hours she managed to tweak and rewrite what I had to make it so much stronger. She transformed my copy into something that felt like me, and I am so grateful.
Amber is kind in her critiques, meticulous in her edits, and extremely generous with her thoughtful and meaningful comments. She even pointed out how I could utilize conscious language to be more inclusive and sensitive.
Working with Amber was like working with a friend. She is so warm and caring, while still managing to be professional and capable. She provided an expert-level analysis of my brand messaging.
It felt like my web copy was a blurry picture, and Amber helped to bring it into sharp focus. She polished what I had, added what I didn't know I needed, and supported me through the entire edit and revision process. I'm confident in my brand story and messaging in a way that I didn't think was possible. Amber absolutely knows what she's doing, and I'm so glad I was able to work with her!