Hey! I'm Amber and I am so glad you're here! As a true INFJ, enneagram 2, and anxious perfectionist I am going to do my best to introduce myself without solely relying on the roles that I play on the daily. But honestly I don't know how else to begin.
Be Brave. Be You. Be Human.
Welcome to A Big Brave Life. My tiny corner of the internet. I am so glad you've found it.This is our soft landing spot. This is a space where story, especially your story, is always welcome. This is a place where you can show up and know you will be received and held. In exchange for you taking the time to show up and support me I promise you honesty, authenticity, and vulnerability.
 I started A Big Brave Life as a way to use my creative gifts to help other women grow and expand their businesses. I truly believe we are all best when we work together, but it is hard to ask for help! I am trying to be brave in my own way by offering my services, and I hope you feel supported enough to accept the help. I cannot wait to cheer you on as we work to achieve your highest potential.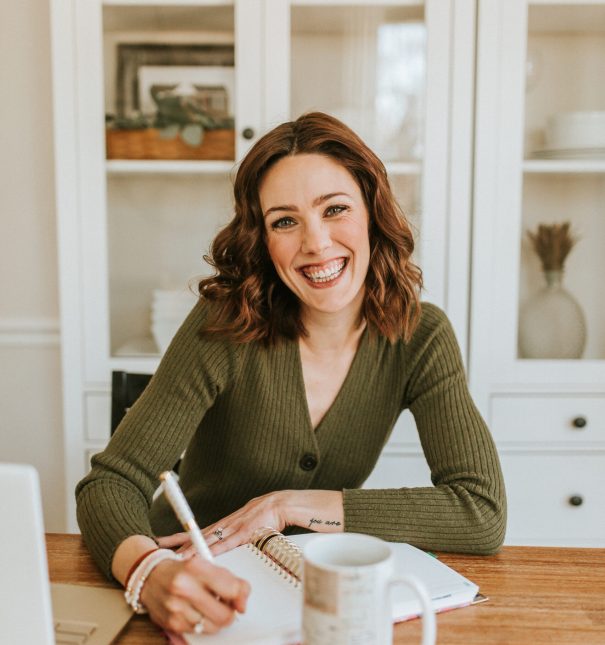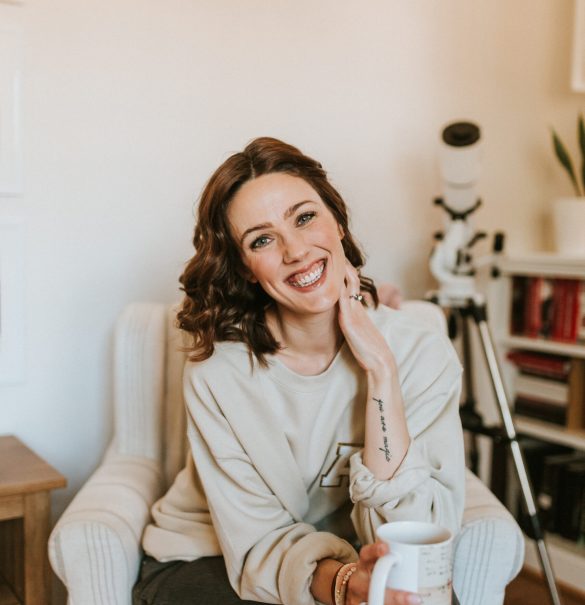 I have spent months helping women find their voice and fine tune their messaging. The same frustrations and pain points keep coming up. Women are saying, "I know what I want to say, but I don't know how to say it." Or "I don't have a story worth sharing." Or "I am not a storyteller." I am having the same conversations on repeat. As much as I would love to sit down with every single woman and talk them through this, there's not enough time in the day! 
That is what led to this course. I will teach you how to find your voice and share your story to expand your reach and boost your business.